Registered Nurse Travel Jobs in CA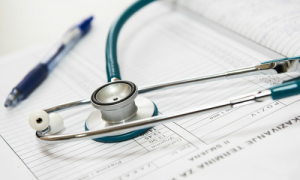 How much can I earn?
You can earn $2000 to $3000 gross per week! We have a wide rang of packages and pay. This is determined by you experience, area, facility, tax free stipends, hours per week, and the most important is start date.

What areas of CA?
We have a local staffing office in Sacramento California for Travel nurse jobs. RN jobs in California .com  staffs the whole state of California in all hospitals and settings. Apply today to find out more about travel RN jobs in Sacramento CA.

How soon can I start?
This depends on how fast you can get a CA RN license, Interview times, and paperwork. Our Rn staff and HR can help expedite the process of facility paperwork by communication and online forms. (Avg 3 weeks)

Travel Nurse jobs in Sacramento Ca
© 2021 RN Jobs In California